Welcome to Gardendale Christian Academy! We hope that you will take time to look around our website.
We strive to provide quality education in a safe, caring, loving, and spiritual environment. Our Christian staff and faculty will not only teach your child and help him/her to excel academically, but we will also pray for him/her and learn the principles found in the Bible.
Our school mascot is the knight. The knight was chosen to represent the qualities of a developing Christian faith.
The knight was dedicated to a certain cause and was faithful in his duties. He attained knighthood by constant training, passing certain tests of courage and ability, and pledging allegiance to the king.
We strive to encourage the development of the following Christian principles in the lives of our children:
To be honest and hardworking in the areas of academics
To be a friend and help those in need
To prepare children to live a Christian life in the real world
To devote oneself to the King of Kings, Jesus Christ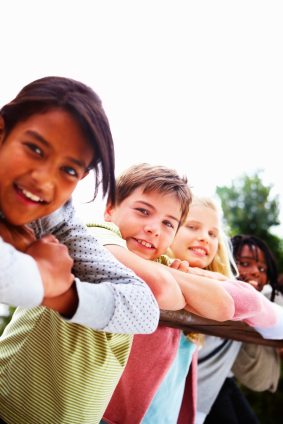 Gardendale Christian Academy does not discriminate on the basis of race, color, national or ethnic origin in administration of this education policies, admissions policies, and athletic and other school administered programs.
Gardendale Christian Academy is a ministry of Gardendale Church of the Nazarene. For more information on Gardendale Nazarene, visit our website at
www.gdalenaz.org
.