The mission statement of Gardendale Christian Academy seeks to further God's Kingdom by equipping its students to pursue a Spirit-led life of academic excellence and integrity.
Statement from the Principal
GCA thanks you for considering us for your child's educational needs. We view our school as a ministry to your family. It is our prayer that your child will have an excellent year of growth at our school. Our goals are that each student has a right understanding of the Bible, be academically strong, and develop good character. If you have any questions, please let us know. Our staff is here to help you and your family.
Although Gardendale Christian Academy is affiliated with the Church of the Nazarene (
www.nazarene.org
) by association and doctrine, all religious classes, devotionals and services are presented to acquaint the student with basic Bible knowledge and content and adhere to the statements of faith listed in the school handbook. We do encourage any unchurched families to attend our church.
Since one of the fundamental purposes of GCA is Christian leadership education, it is only right that Christian training has an important place in the life of the school. Attendance is required at weekly chapel services. The purpose is to teach behavior in worship and assembly, as well as some practical truths from the Bible and Christian songs. Daily devotions and prayer are held in each classroom. A vital part of the curriculum is Bible memorization and familiarization with Bible stories.
Thank you for enlisting your child as one of the "King's Knights."
John Parrish
Principal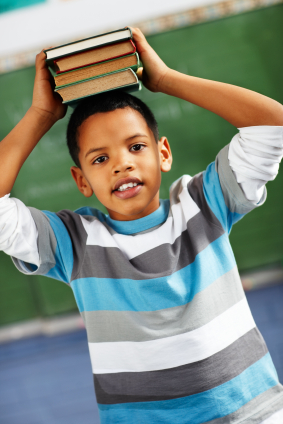 Gardendale Christian Academy does not discriminate on the basis of race, color, national or ethnic origin in administration of this education policies, admissions policies, and athletic and other school administered programs.
Gardendale Christian Academy is a ministry of Gardendale Church of the Nazarene. For more information on Gardendale Nazarene, visit our website at
www.gdalenaz.org
.